See Our Latest Insights And Updates And
Learn New Social Media Marketing Tips
Most marketers skip the basics of becoming successful at the social media strategies. Be part of the group of marketers that are winning the social media game without too much effort.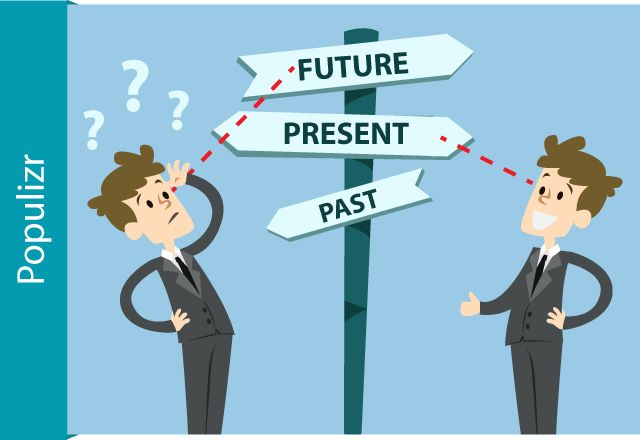 Everyone can do social media marketing. But not everyone can do Effective social marketing. Here are 8 steps to effective social media marketing strategy.
read more