Photo by Clayton Cardinalli on Unsplash
Companies usually struggle with the buy-in of new ideas. Especially larger organizations. Each department is an island in and of itself, and there's little cross-pollination of ideas, very little engagement beyond the tribal/departmental walls. Launching an Employee Advocacy program on Social Media can turn things around. However, doing it at-scale, day in and day out could raise some challenges.
What's Employee Advocacy?
When your employees are participating in social media sharing to promote your brand by posting approved content on behalf of your company, you have coordinated employee advocacy. For some organizations, this may come naturally. But for some, this idea may seem quite scary:
What if the workers don't know how to participate in employee advocacy?
Would they even want to get involved, even if they knew what to post?
Would you be able to do proper, coordinated social media advocacy without changing workflows and increasing workloads?
The reality is that some of your employees are already posting on social media about your brand. Others… they usually have some reasons why they don't:
Some people don't know what exactly to promote or how to promote it.
Others are worried about posting content that may not be to the liking of your company's Marketing decision-makers.
Some simply don't bother because they don't want to do anything wrong.
Regardless of the situation, there are obvious benefits of running an employee advocacy program. Your employees are directly connected to your brand, making them perfectly positioned to tell your story. The more they share their stories about your brand, the more your brand's social reach grows.
While this is the core of why you should go for an employee advocacy program, there are some nuances as to how this really works.  Also, there are a few other reasons for you not to shy away from this. Interested to know more?
Here are some more points that you might like to consider.
Social Media Advocacy Ensures Wider Social Reach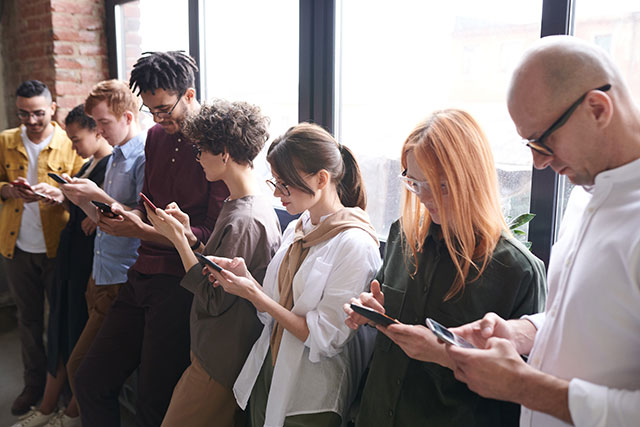 According to Social Media Today, when employees share the content, brand messages enjoy 561% greater reach than they do when they go over the official company account.
Better Engagement
Employee advocacy posts generate eight times as much engagement and convert leads seven times greater, on average. Don't forget that when your brand shares anything on Social Media, you're trying to reach individuals. People. And the more personal your sharing is, the better your engagements will be.
Cost-Effective
Instead of constantly paying for social media advertising or recruiting an expensive influencer, you can have people who are already working for your company— and who know your brand well— promoting to their followers with initiatives of the company.
Trust Factor At Play
When a social media page of a company has blogs from their own corporate website, social media users will likely perceive those updates the same way you'd interpret an ad — with skepticism. But if you follow posts about a company from one of your friends, even if it is where they work, you don't see the post in the same light. You already know this person, and you trust him, and you believe what they have to say.
Remember: When people see a social post on a corporate social page, they perceive it almost like an ad. But if they see the same post reshared by a friend, they perceive that post like a testimonial. 
Because people trust others more than they trust advertisers or advertisements, there's a lot of interest in posts from actual people.
Some of the benefits of employee advocacy are the same as what you'd be looking for from a paid influencer:
This boosts your social media presence,
this attracts more leads, and
it provides more opportunities.
Employee Advocacy Turns Mundane Updates In Hot Topics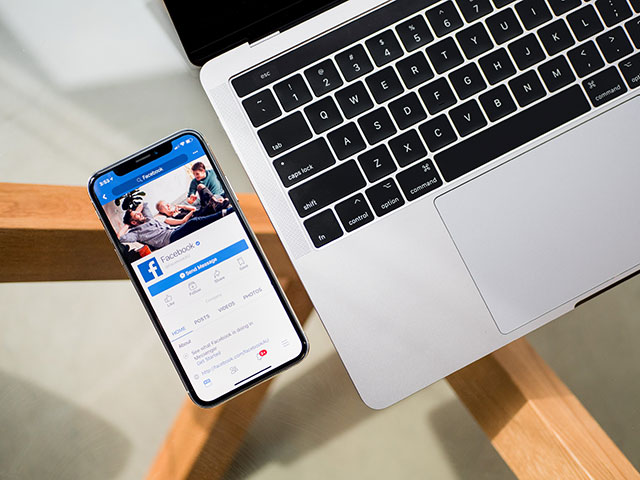 Photo by Tim Bennett on Unsplash
By encouraging your employees to share brand information on social media, social media platforms could pick you up as the hot topic of discussion–giving you additional exposure and 'talking about it.' Psychologically, the audience is wired to be curious about, and engage in apparently 'hot' conversations.
More Perceived Human-Touch Than When Posted By The Organization
You automatically add a human element by enabling the company team to share content. Even if it's the same content, when it comes from a person, it is perceived as more personal.
Increased Employee Engagement
As workers endorse brand campaigns on social media, they have a better understanding of the purpose of their organization. It causes team members to have a stronger connection with the company, which can help with employee retention. When employees share corporate updates, and each employee likes their colleagues' updates, you generate employee engagement, and people also get a stronger buy-in and ownership of what your Marketing department is doing.
Employee Visibility With Unique Opportunities
Consistent social media activity provides doors for meaningful and impactful discussions. If the information you share as part of your plan often contains news and perspectives from the industry, then employees will broaden their expertise and develop credibility as industry experts.
Strengthen Your Brand's Likability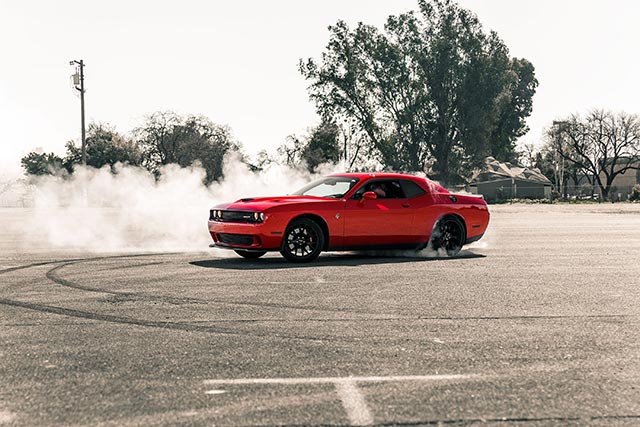 Photo by mike noga from Pexels
Recruitment is a challenging and difficult operation for companies everywhere. The benefit is when they have employees involved on social media. As workers regularly share content about their companies, potential recruits are positively impacted. This helps your organization look more personable, more approachable by other talented people who are looking for their next step up in their career.
Higher Employee Retention Rate
Employees are more likely to stick around in an organization where they are engaged beyond the mechanical work and salary. Employee retention rates are higher by involving them in fun and extra-curricular activities.
Improved Corporate Culture
When your employees participate in spreading the word about what your company is doing, it gets the creative juices flowing. There's a cross-pollination of ideas and insights, which results in a more cohesive, and more valuable social presence.
And when people see that their input matters, there's a stronger sense of ownership. Their employment is more than just another job. It becomes something they own, something that's personally meaningful.
Wrap-up
Social media employee advocacy can be quite effective for corporate growth. By collaborating with all the employees at your company, you can exponentially increase your social media impact and expand your reach. Benefits also spill over to your human resource areas.
Getting started is the hardest part. Maintaining a program requires fewer company resources.
If you want to start a program for employee advocacy in your company, give us a shout, and we can show you how you can accelerate your journey with our platform.