Automate Your Social Media Campaigns With Populizr
(From a single blog post to a full-blown social campaign in 4 minutes or less)
Marketers that regularly post unique social content
get much bigger audience reach and engagement.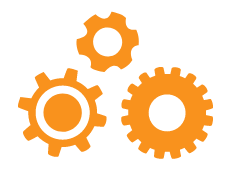 Automate
The Scheduling Proccess
Get Insights
For Each Activity
2500 Social Signals
Social signal is each scheduled post on your social media profiles
25 Unique Variations
Up to 25 unique variations from 1 blog post. Each has unique title, meta & image
RSS Pulls
Scraping meta-data (title, description & image) from any blog post or RSS feed.
Randomization
Automatic, random posting from the generated variations.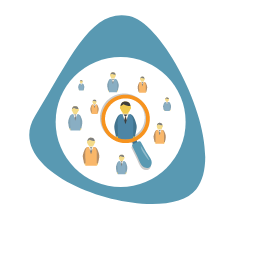 Target Audience Selector
Posting in your target audience timezone (can be different from your timezone).
New: Demographics targeting!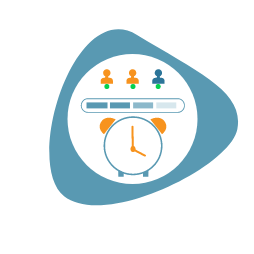 Optimal Time Posting
Posting on your social media properties when your target audience is most active.
Emotion + Sentiment Analysis
Measuring the emotional impact of each variation (positive, negative, sad…)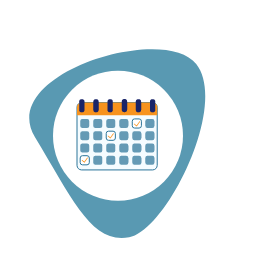 Scheduling Modes
Promotional Mode: Posting 1 week/once a day;
Standard: Posting 1 month/twice a week;
Evergreen: Posting 12 months/twice per month;
Populizr WordPress Plugin
Advanced scraping from your blog post where you can select which part of the text you want to be scraped with Populizr.
Unlimited Campaigns
Unlimited number of social campaigns that you can create from your blog posts.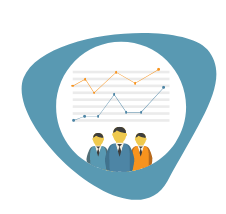 Social Analytics
Measuring clicks from your social updates.
Free Link Shortener
Shortening the large links with our custom link shortener.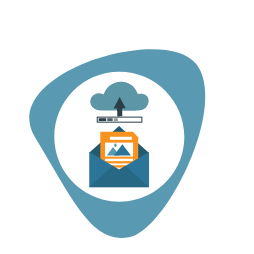 Exports
Exporting figures, tables and charts of your analytics.
Get Populizr Today – 7 Days For FREE!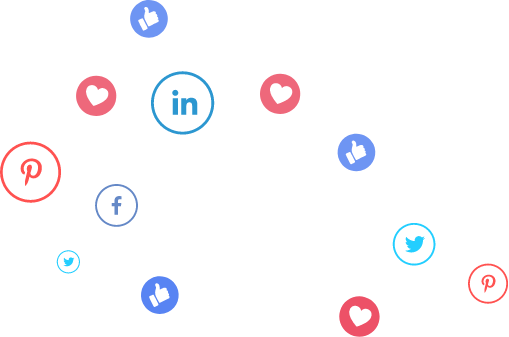 Get Populizr Today – 7 Days For FREE!