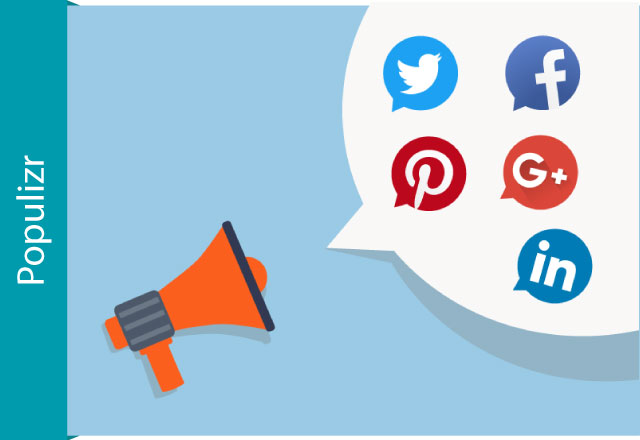 Is your brand voice recognized on social media? Does your brand come up in the conversation when people talk about the same product type as you sell? If your brand doesn't come up in conversations and it's not recognized on social media, then you have a problem.
Are You Wondering How To Solve This Problem?
Today, social media is becoming more and more competitive. To overcome this issue, you need to learn how to boost your brand voice and fight your way to the top. Read on and see how you can increase your voice on social media by using the following five tactics:
#1: Be Active 
If you want your brand voice to be heard on social media, you need to be constantly active.
If you only post to Instagram once or twice a week or Tweet once a day, your audience will overlook you and quickly forget you. There are millions of active users on all of the major social media networks, so if you want your brand voice to be heard, you need to compete with them.
It's important to post regularly on the social media networks, but pay attention not to spam your audience. To achieve this, you can start with creating a social media calendar. That's the easiest way to share your brand voice and not spam your audience.
#2: Engage With Your Audience
Unfortunately, being active and posting content constantly is not doing the complete job. A common mistake is to think that social media is only for content distribution. That's not the case here.
Social media gives you a chance to engage and interact with your audience. Sadly, many brands forget to engage with their audience, and the interaction between them is lost. So, try not to repeat this mistake and interact with your audience as much as possible.
#3: Produce Share-Worthy Content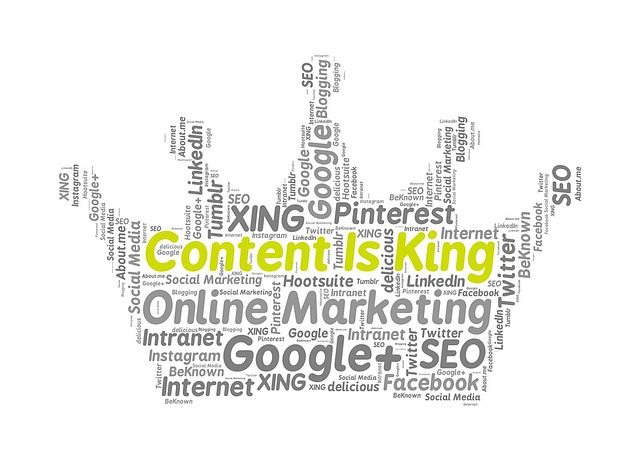 Producing share-worthy content is one of the best ways to get your audience talk about you. Weather is Facebook, LinkedIn or Twitter, sharing content related to your industry will boost your brand voice.
Several social media management tools can help you in this area, and one of them is Populizr. Populizr is capable of creating up to 25 unique variations of a single post (meta description, title, and images). With this feature, Populizr gives you space for producing new, unique content, and that's why we recommend this tool for content creation.
#4: Use Social Media As A Mean Of Communication With Your Audience
If your audience is intrigued by what you have to offer, they will find various ways to contact you. They will start commenting on forums, share and like your posts, and probably try to contact you through your official channels. When your audience starts reaching you through your official social channel, you'll know that you're on the right path.
It will be difficult for you to keep track if the communication is happening everywhere. So, one way of managing your customers to reach you through social instead by phone or email is to make it clear on your official website. Highlight the benefits of contacting you on social like easy communication or faster response times.
#5: Make Your Voice Be Heard Even Wider Than The Social Media
Increasing your brand voice doesn't stop only at social media. With a little effort, you can spread your voice wider. The way to do it is to use marketing channels such as:
Search Engine Optimization – SEO to get your content on page 1 of Google and gain more visibility.
Run paid advertisements to increase your brand awareness.
The more you integrate these marketing channels, the more significant the impact of your brand will be. After you organize your channels, you can start crafting campaigns for each channel. Again, you can use Populizr in this field because this tool has the capability of creating campaigns.
Start Increasing Your Brand Voice
Do you know how big your share of voice is in your industry? Do you blend in with your competition or you lead the conversation? Increase your brand voice and climb to the top in your industry by using the five tactics above.