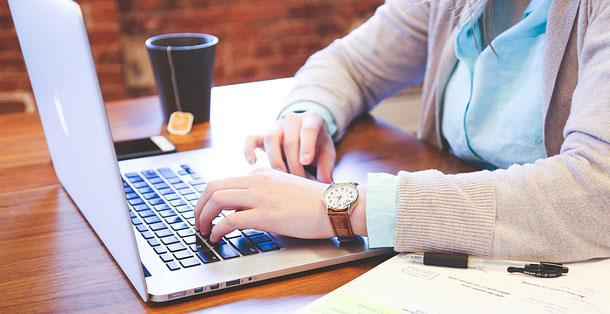 Businesses realized the significance of having a strong social media presence for their products and services, to be recognized by their target audience. It is necessary for every company to engage someone who's both willing and able to look after business social media requirements.
The social media manager is responsible for organizing a brand's social channels. He controls, moderates and answers to audience comments; manage social media connections with other brands, and creates shareable social updates.
A social media manager is the person responsible for producing content of value and a stable communications strategy. It is also social media manager's responsibility to manage and engage with the followers of a business' social media channels.
Check Out The Following 5 Steps For Becoming A Successful Social Media Manager:
1. Choose A Social Network And Start Your Own Community
Companies can't afford not to communicate with customers on channels like Facebook, Twitter, and other social platforms. It's important for you to spend time (and money) on the platforms where you're expected to be found. Be more active there and engage with your audience often.
Being able to connect your social media channels to your strategy's purposes is a must. But choose only the social media channels that most suit your business needs. If you can't see why or how a particular channel will help you to reach your purposes, then it's more than likely you shouldn't choose it.
2. Find Clients
Finding clients is complicated even for the best social media marketing agencies. You should specifically target particular customers because your product cannot be all things to all people. Accepting the idea that you must keep your market focus tight, is the first step. So, try to learn where your possible clients spend time online because that will increase your capacity to grow. And finally, share great content and start conversations that will increase traffic to your website.
3. Manage Your Time
To control your time better involve creating a social media calendar template for your channels, so you're not continually posting and automating your social media posts. This way you will be able to stay organized and always a step ahead and take on more customers.
4. Learn How To Create A Social Media Marketing Strategy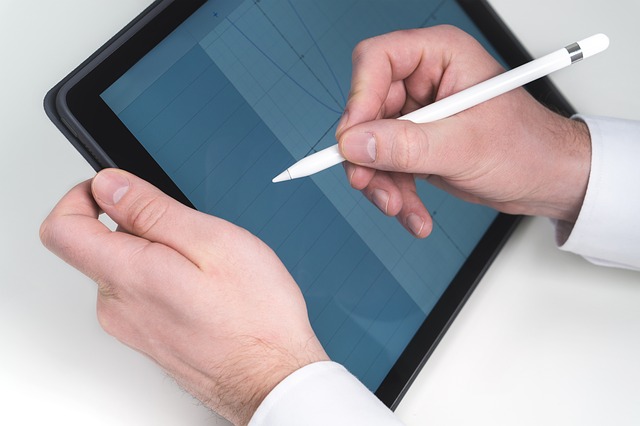 Your strategy should contain the main goal of your social media project.
Creating a working plan is the key to your success. So, make sure that you know your priorities and focus on the right activities. Every post, comment and like, should be managed by a plan for achieving business purposes.
Even if it sounds complicated, taking time to make full social media plan will bring for the rest of your social media actions to happen naturally. If you have a good approach, idea, and strategy, then you have a great chance to be successful.
5. Learn Advanced Marketing Skills
If you want to become a social media manager, you need to educate yourself. It's important to become educated not only for social media itself but also about the latest trends in the business industry. Social media is constantly developing and to keep up with this ever-changing industry, you will need to constantly do researches to keep yourself on the top.
Try to educate yourself by studying more advanced marketing techniques like Search Engine Optimization or Facebook advertisements. Advanced marketing skills will help you to be perceived as an expert in the social media field, in the eyes of your client.
Conclusion
To achieve your business goals with the help of social media platforms, you should make good management strategy and create interesting content. Also, try to learn advanced marketing techniques, identify target customers and spend time online.
Once you establish your social media marketing strategy, you can use Populizr. It will help you to schedule your social media posts, engage with your followers and track how successful are your social media efforts.