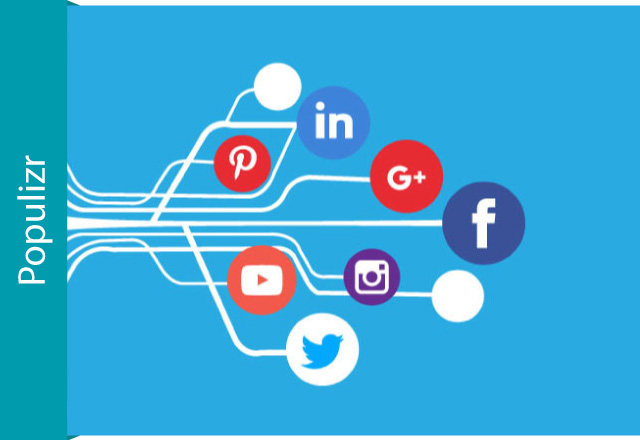 Nowadays, with the increased use of paid social media, many people think that organic social media is going down. Well, since paid channels are in constant development, there is no doubt that social media channels are crowded and it can become quite challenging for you to catch your audience's eye organically.
From just a simple engagement, social has transformed into considerable acquisition and conversion. That's why many brands spend their resources on advertising their business while ignoring the power of organic social media marketing. Even with paid social advertising, which is essential for promoting your business in front of a new audience, you should not ignore organic social engagement. It might sound a little out of date for you, but we need to state that the right organic social media marketing can establish a strong bond between you and your current or future customers.
The social media world has become not just a place for discussion and content, but also a channel for:
engagement of existing customers,
e-commerce investments, 
remarketing campaigns,
purchase.
Whenever someone mentions organic social media marketing, the first thing that may come to your mind is sharing content and information at no cost. Yes, there are many free tools on social networks for social interaction and communication with your current and future customers. However, you need to have a clear social media strategy before start using some of those tools.
In this article, we will discuss 5 new ways of how organic social media marketing operates within your social media strategy. Let's get started.
1. Creating A Community

Creating a community where you can engage and take care of your customers is crucial for your business. There is no need of wasting money on paid advertising because you can use listening elements and listen to what your customers say or need. That way you naturally keep in touch with them in your social community.
It's very probable you will receive certain complaints that need to be answered effectively. Any post that you leave unanswered will have negative feedback and criticism. That's why community management is key to successful social media marketing. By showing care and engagement, you will create positive brand values and business validation.
2. Educating And Instructing
As a marketer, you surely know that to keep your customers interested, you need to create quality and unique content. If you want to attract curiosity and relevance, the content that you post on social media should be meaningful, valuable and unique.
Creating educational and instructional content will attract your customers, thus build trustworthy community. That's why you need to provide a lot of value with your social media posts and stop using your social media profiles only for selling.
3. Giving Support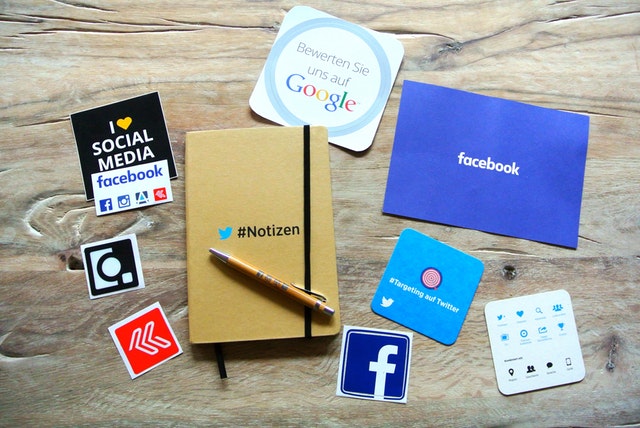 You need to engage with your audience. Period. One way to do this is by finding ways to motivate your audience to talk about how they connect with your brand. For this purpose, you can create giveaways or contests and socialize with your fans.
For example, you can use Instagram (as the most engaging social media platform) to create a contest and encourage user-generated content. A bigger reward will provide better results and entries.
4. Hiring Top Talent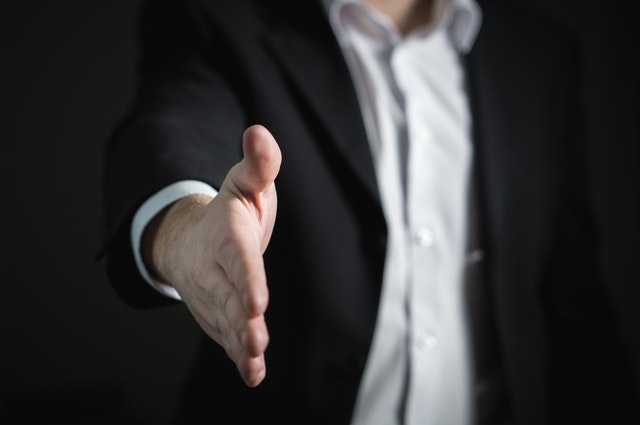 Successful engagement builds greater loyalty and deeper connection with your audience. As you promote your brand by telling stories, you can also use your employees' stories to present your company's achievements. In order to accomplish your goal, it is crucial to spot and keep top talents.
By picking out which social media platforms are the most appealing to you, you will create social media recruiting strategy. Job listings and recruitment materials will transform your community into a job pool by attracting potential job seekers and employers.
5. Creating Brand Equity And Validation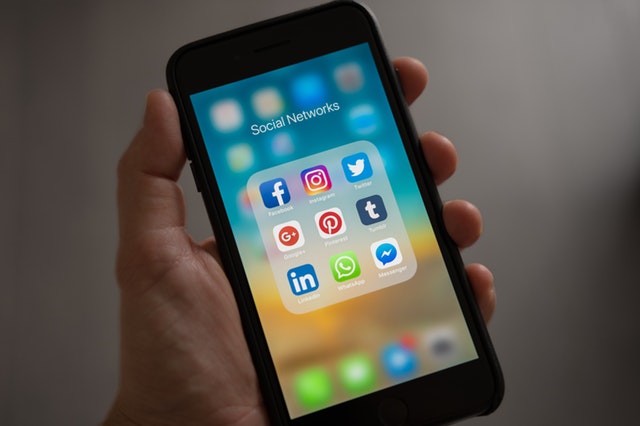 Organic social media marketing is important when it comes to promoting your brand's value and lifestyle to your customers. There are many social media sites where you can advocate your professional brand aesthetic, such as LinkedIn, Pinterest, Twitter, etc.
Your potential customers often look over your brand social channels before becoming product users. They wish to see your brand values and find out whether your offer is genuine or not. That's why it is important to share your brand's news and articles to reinforce your brand presence and positive thoughts.
Last Thoughts
Despite the presence of paid social media marketing, you should not ignore organic social media as a way to reach your audience and accomplish the best results. Each social media platform provides free features such as status updates, links, and images to interact with people that follow your brand and create a trustworthy community.
You will learn more about your customers' needs and show them authentic values and culture. Yet, both organic and paid social media marketing should be used to keep your audience engaged and up-to-date and thus achieve better results which will lead you to success.