Social selling is all about attracting, engaging and converting your potential customers into real ones. We all want our brand to be recognized. We all want to be continually chosen by our customers and be No.1 in our field. That's why getting your customer's attention and time on social media platforms is really important since it can become a social selling strategy that will help you beat your competitors.
The key thing to remember about social selling is that everything is about building a relationship with your customers. Social media platforms enable your buyers to participate in product-related discussions where you can build brand awareness from buying your product to being your biggest fans.
Let's take a look at some tactics that will help you accomplish professional expertise in social selling.
Listen To Your Prospects

Buyers always need to be informed and educated about what you are selling. That means that the content you share must be customer-centric rather than narcissistic. The best way to do this is to know your industry and deliver thoughtful content.
There are several tools that can help you provide the information you need.
Hashatit, Topsy, and Riffle are available on Twitter, and each has a different function:
Hashatit helps you find out who used your chosen hashtags and discover new potential customers.
Topsy

helps you learn which tags are the most useful for your marketing and sales strategy.

Riffle

collects activity and interests into a dashboard.
LinkedIn also has Sales Navigator tool that offers a list of leads and view profiles.
You should always pay attention to what your customers are saying and experiencing, whether it is a complaint, frustration or approval. You must address their issues and offer possible solutions to let them know you are listening to them.
Boost Your Image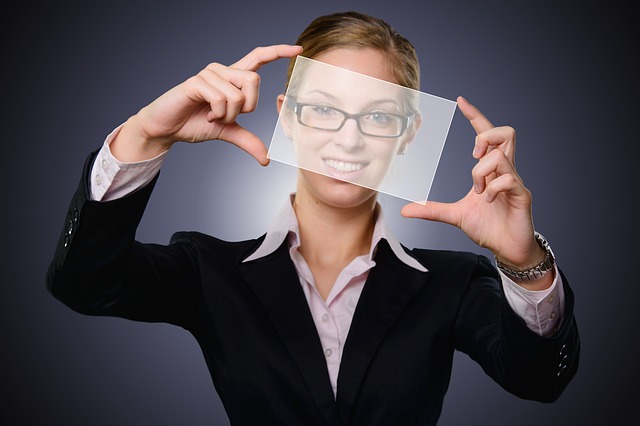 How you appear is very important in the virtual world as much as it is in the real world.
First and foremost, profile image is what every prospect first notices. For that reason, all salespeople should aim towards providing a professional image – an image that is not too formal, but not too informal either. Of course, you don't want to appear carefree, but rather trustworthy and friendly.
Any social network needs to provide a copy of your bio which resembles an actual greeting, handshake or elevator pitch. Words should be well chosen and written in the first person to impact your customer's mind.
For example, the advantage of LinkedIn is that you have more space to summarize and tell stories. This includes sharing about who you are, what you are doing and how you can help your prospects.
Build A Reputation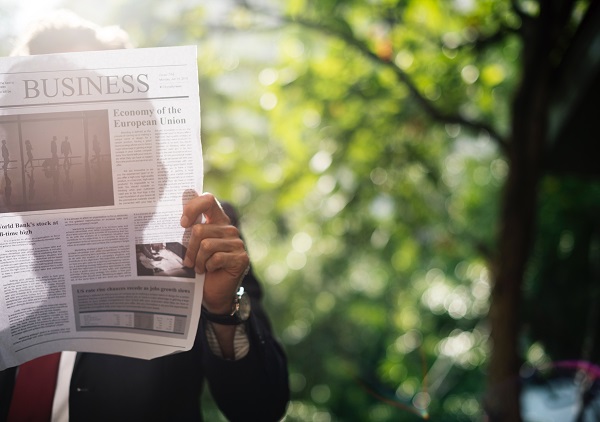 You can set up firm and stable foundation for your brand by using Twitter, LinkedIn or Facebook. Every post or comment improves your engagement, grows your reputation, and helps you build a personal brand.
You can show your authenticity and understanding of your prospects and industry by sharing relevant articles, seeking for and providing solutions to customers' issues. Your content is then shared with others and prospects may even start a conversation with you. That way you will build trust and credibility.
LinkedIn is commonly used for telling relevant and original stories of your industry and sharing your expertise. You can also build a reputation by asking for recommendations and supporting others in hope that they will also support you.
Yield Value
Always make sure you have time to manage your posts. Controlling your social networks can be time-consuming and demanding. Nevertheless, you should regularly produce valuable content. Each comment, post or Tweet is counted as a part of your active engagement. You should not neglect your social network.
You can take care of your social networks in one of the following ways:
Seeking for and suggesting possible solutions

Tracking influence and staying up to date
Sharing expertise in the industry

Focusing on prospects
First Connect – Then Sale
The key thing when it comes to social selling is not the quick sale but the interaction with your prospects. Surely, you will need to invest more time and effort, but after a while, you'll find it to be a wise investment. Try to use the tactics above to strengthen your social media performance and get greater results.
Also, don't hesitate to use social media marketing automation tool like Populizr to assist you in monitoring and scheduling your post on social media platforms.
And remember, the key to social selling is to first connect socially and then sell your product.