Last updated April 2019
Images are the first thing people see when they open your social media profile page. People are attracted by visuals, and with so many available tools, there is no doubt you can create engaging images. Finding out which sizes and dimensions work best will help you drive engagement and improve your brand's strategy.
Social media networks are constantly competing, and we cannot allow losing potential customers. This is why creating a compelling image can be crucial in catching an audience's eye.
Cover photos are the most important on profile pages. Whether it is Facebook, LinkedIn, or Twitter, it is very likely that people will first see your cover photo before any other posts.
Major Social Media Platforms And Their Ideal Cover Photo Size
Facebook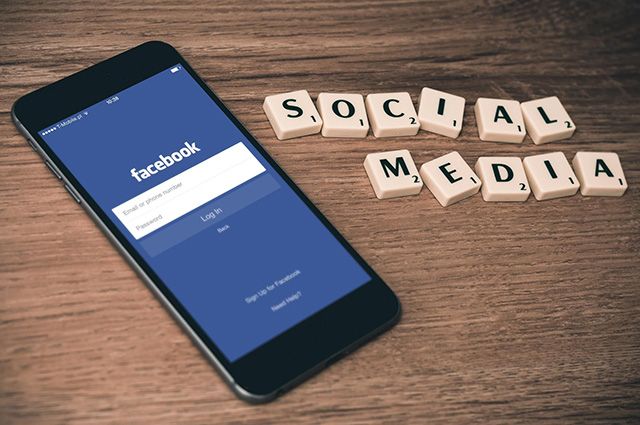 Cover photos on Facebook should be 640 x 360 pixels. However, when creating a cover photo for your profile, please take the following details in mind.
Cover photos look a bit different on mobiles. The cover photo is slightly narrower or taller, and if the image is taller Facebook will crop it at the sides. The most suitable size for desktop and mobile applications is 820 x 462 pixel.
Cover photos can be repositioned on the desktop.

You can reposition your cover photo just by dragging it up or down if there are any particular items you want to show.

Cover photos may be covered by your profile photo or name.

If you have any important details in the lower half of your cover photo, consider repositioning it so your profile photo won't cover them.

Cover photos are only half shown when people visit your profile.  

Facebook does not show your entire cover photo. To see the entire photo, you need to scroll up a bit. You might as well put something engaging in the bottom half. This is how you will trigger others to open the full image.
Unlike photos, Facebook's ideal cover video size is 820 x 312 pixels, whereas event photos take up 1920 x 1080 pixels.
LinkedIn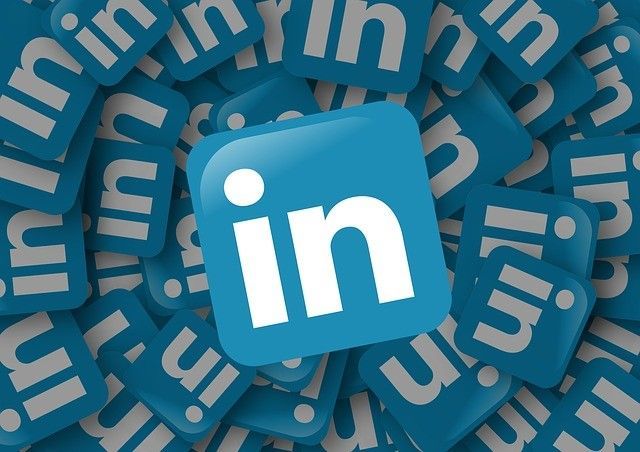 LinkedIn Profile Background Photo – These images are usually 1584 pixels wide and 396 pixels tall. When it comes to mobile apps, LinkedIn will crop the photo at the sides.
LinkedIn Company Page Cover Photo – The size is 1536 pixels wide by 768 pixels tall. LinkedIn will crop the top and the bottom of the photo on the desktop. We recommend that you put important details in the middle. However, on mobile, the cover photo will appear bigger.
Twitter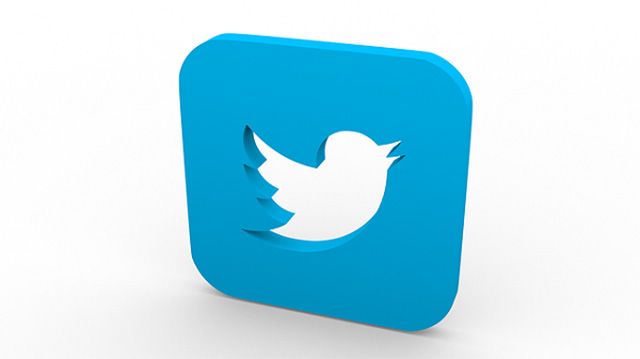 Header photos on Twitter should be 1500 pixels wide by 500 pixels tall. To avoid stretching your photo and making it blurry, you may consider picking a wider photo.
Similar to Facebook

, your header photo will be slightly covered by your profile photo. Bear this in mind when putting important details where your profile photo overlays your header photo.

Header photos

can be repositioned and scaled as you wish. 

Header photos

are a bit bigger on mobile apps and show more on the top or the bottom.
To Sum Up
The size of the image (width and height) impacts how the image appears in the social media flow. It can be quite challenging to determine which size is popular at a certain time period. New criteria are added continually on social media platforms, or changes are made to the existing ones. So, it is crucial to stay on top of things.
We hope that this overview will help you create the ideal image for your social media platform (and as a result attract a bigger audience). To successfully encourage your audience and make them read your content, you need to include visual elements.
Utilizing the right information about your visuals and implementing it into your social media posts is essential for quality engagement.