Savvy marketers know that Social Media plays a huge role in any effective online marketing strategy. But since there are so many social media platforms to manage, marketers struggle staying organized.
This is where social media scheduling apps come in handy. Most of these scheduling apps have a built-in social media posting calendar, and it makes life so much easier for busy marketers.
Let's go through a few key benefits of relying on a social posting calendar to make your life easier.
1. Social Calendar Helps You Stay Organized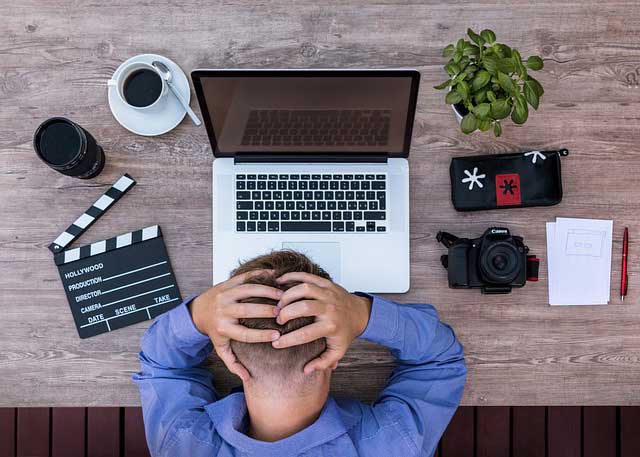 We are all busy and often run through our obligations just to get them done. But doing things manually is not an option anymore because we waste too much of our valuable time yet still often forget important things.
Nothing can turn messy so fast, as trying to manage multiple social accounts at the same time. That type of disorganization will end your efficiency and also reduce the effectiveness of your SMM efforts. That's why knowing what you will post and when will save you a lot of your valuable time that you can spend on other important things.
2. Customize Your Posts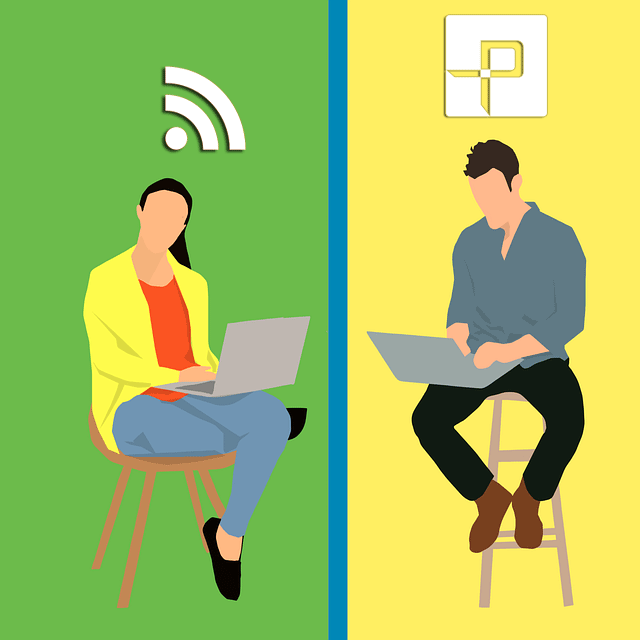 Having a social media calendar will help you customize your posts instead of spamming all social media platforms with the same content. As social media marketer, you need to take time to create custom content for each social media platform. That's why doing this in advance will save you time and will help you ensure that you are intentional and thoughtful when you post.
3. Improve Your Effectiveness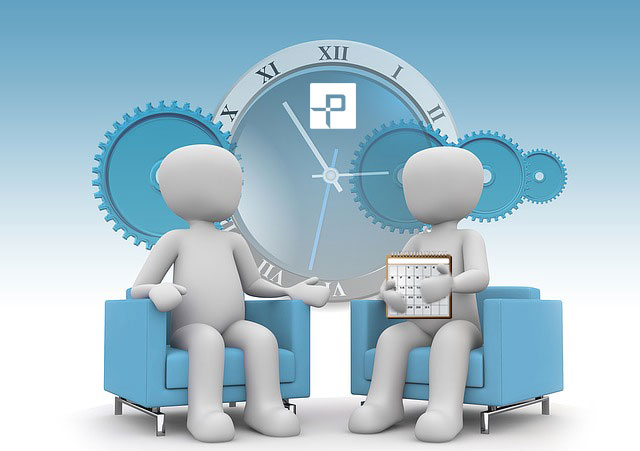 Being efficient without being effective only means that you are doing your job poorly. Having a social media calendar will help you schedule your content when your targeted audience is mostly engaged, increasing the chances for your content to be seen.
4. Have A Consistent Voice
There is nothing more important when promoting your brand then consistency. If you want to stay relevant in your field of expertise, you need to plan ahead to have a constant flow of content. Social media calendar will help you do just that by offering the ability to plan out content for an entire year. This way you will be developing your brand toward a relevant voice in your industry.
5. Collaborate easily
Collaborating without a social calendar can be very tricky. All kind of mistakes are being made like, content published multiple times or none, duplicate content, etc., since you have to communicate every single step you make.
The social calendar makes working with a team much simpler. In the case of what's being published and when social calendar works as a single source of truth. Everything is there, visible to your clients as well as your team which makes collaboration much easier.
6. Track Your Performance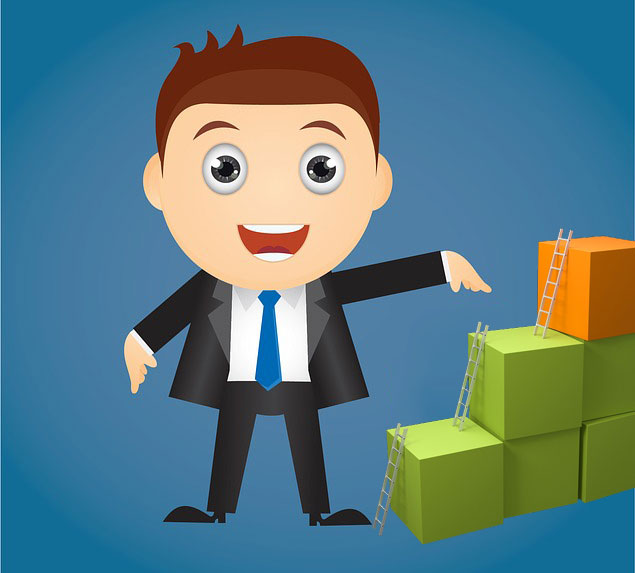 If you are still publishing social content manually it is like throwing it into the abyss. Why? Because without the social calendar you can't see the big picture, you can't really know how effective you content it since you can't track your prior performance.
With a social media calendar, you can easily and quickly see which one of your contents performed best so you can adjust your strategy.
7. Save time
Last but not least, social calendars will save you a huge amount of time. Instead of hunching over your desktop and looking for what to post, where and when automatization social calendars offer is a Godsend. Not only it saves your time but also reduces your stress levels. When publishing manually, there is always a chance of forgetting something important, and with social calendar, this chance is gone.
Last Thoughts
When it comes to social media marketing, the necessity of using a social media calendar is undeniable. It helps you in organizing and customizing your posts, tracking the performance of your content, and improving your efficiency and effectiveness. These are just a few of the reasons why we recommend social media calendars.
So, if you want to easily schedule your social content and optimize it for each social media platform, check out Populizr's scheduling plans. They will make your life easier.