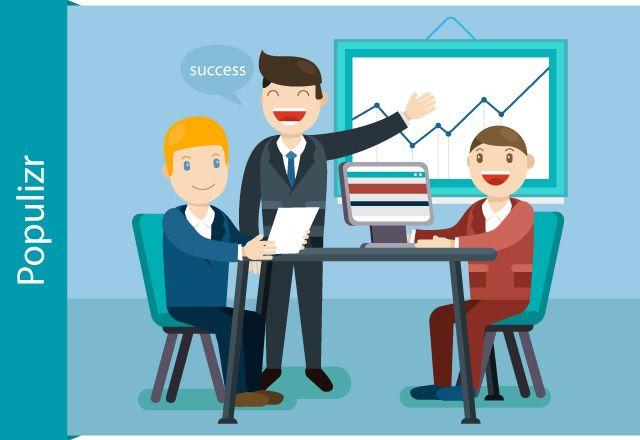 Social media changed the way we share information, interact, shop, and simply live. It is also the reason why social media marketing replaced traditional advertising. And since everyone`s on social media these days, there's a huge competition in the social media marketing game. Businesses fight for higher ranking on web search and in-social search, as well as for higher social traffic on their websites.
However, there isn't any proven formula for getting ahead of your competitors. Success depends on how effective your social media marketing campaign is. But bear in mind that an effective campaign requires effort and time.
To help you rank higher in the social media marketing world, here are 5 steps to launch a long-lasting, effective social media marketing campaign around your blogs:
Step #1: Define The Goals Of The Social Media Marketing Campaign To Launch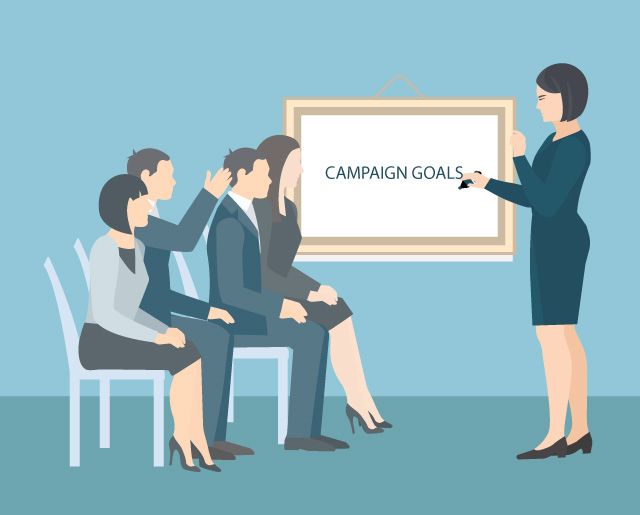 Before you launch a campaign, the first thing to do is to define your goals, or what's the result you expect to see. Once you've made it clear, you need to think about how you'll get there.
The result will depend on several factors:
Social media networks. There are innumerable social media platforms out there. And, you can't spend time and energy doing social media marketing campaigns on all of them. Choose the networks where you can reach your target audience.
Posting Time. Posting time is as important as locating the target audience. You can't post on every hour and every single day. Instead, find the desirable posting time which is specific for every social platform, so that your audience sees you, and is able to engage with your posts.
Audience. Promoting your business on all the networks out there is a huge mistake, and it can be irritating. Not all the people are interested in what you sell or do. You need to go where your audience is. Find those users that may find you significant, and that are likely to buy from you. These are the people who will engage and bring social traffic and money.
When you defined your goals, you need to have attractive content to offer.
Step #2: Publish Emotionally Engaging, High-Quality, And Unique Content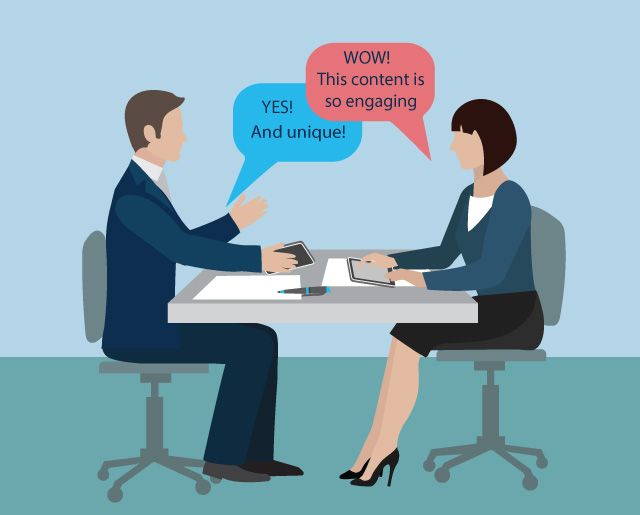 The campaigns you share very much depend on the content you create. To make your audience engage, you need to post:
Emotionally engaging content. You have to be aware that your social posts can trigger a certain emotional response in your audience. This may be an emotion of awe, excitement, happiness, or maybe even fear and anger. The emotions you convey in your social posts should be in line with the emotions you want to trigger in your audience.
High-quality content. This is the content that builds awareness, attracts clients and ensures a higher position in social search. This content is SEO optimized, informational, engaging, with smart hashtags, visuals, and proper structure.
Unique content. When we talk about sharing unique content, we refer to a content that is NOT a duplicate. A huge percent of businesses post duplicate content without being aware that it is not a good practice. Whenever you schedule certain content for posting on Facebook X amount of times, you are basically creating as many duplicate posts. And just like Google, social networks don't like duplicate content. So, if your goal is to improve your profile/page on in-social search, stay away from posting duplicate social content.
Good content is the one that consists of these features and is likely to attract more leads and eventually turn them into clients.
Step #3: Post Content Regularly
The successfulness of your social media marketing campaign strongly depends on posting content regularly, especially if you are a business. Posting from time to time makes users lose interest in you. Posting frequently, on the contrary, strengthens the relationship with your followers/clients.
Posting unique and high-quality content regularly requires lots of effort and time. Because of that, many businesses post less than they should and lose followers on social media in the process.
And, you don't want that to happen. So, make sure you frequently post to keep your followers interested and engaged.
Step #4: Share Different Content With The Same Message
The content you share should be diverse. You want to avoid sharing the same content over and over again since the goal is to produce unique and relevant content for your audience to engage.
However, sharing diverse content but with the consistent message is crucial. For example, as a social media management company, you will certainly not write about nutrition.
No matter what you are writing about, it should be connected to your product or service.
Every campaign should aim to make readers visit your website and eventually become your clients. And that's not possible without a well-constructed and consistent message.
Step #5: Measure And Analyze The Progress Of Your Social Media Marketing Campaign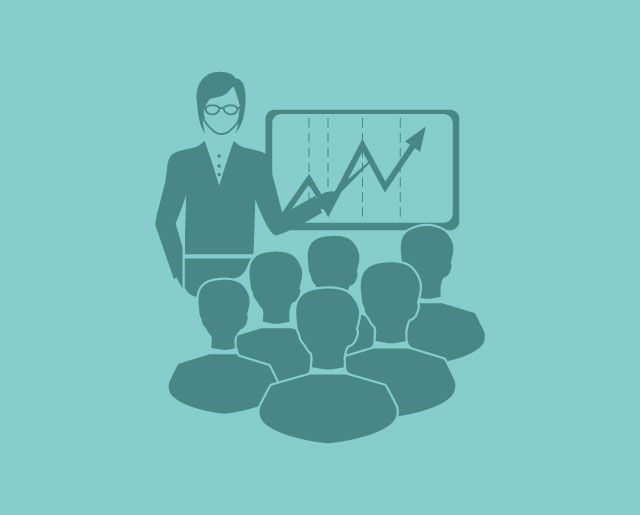 Every campaign requires time, money, and effort. And, you want to see results at the end of each campaign. So, when you launch a campaign, you need to measure and analyze its progress as well as its outcome. By doing this, you will see how effective it is, or whether it is effective at all.
Doing this regularly helps you learn about the successfulness of your campaigns, and enables you to improve in the future. This is why you should always take into consideration the engagement you are getting, but also the final result.
To Wrap It Up
Creating social media marketing campaigns should be part of every social media marketing. Campaigns help you generate leads and increase sales by making it possible for you to:
Post on the right social networks
Post to the right people
Share unique content
Post content regularly
Track results
Being present on different social media platforms and making campaigns for all of them can be extremely time-consuming and intense. That's why we've created Populizr so that you can easily create campaigns. And you can now try it out for one month for just 1$. Give it a try and let it do the work for you.