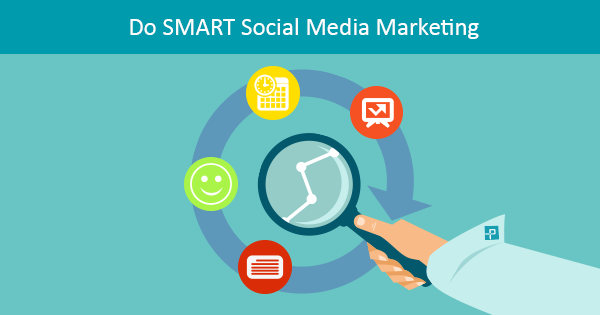 There are several big benefits of Populizr to mention here.
First, through Populizr, you get a platform to worry about posting social updates. Populizr goes a step further by helping you pick the timezone of your audience so that if you're on a beach in Spain and your target audience is in California, the scheduling will work around the target audience's time zone! Then, you get to have huge help in creating a handful of text variations and the system creates up to 25 unique social signals for posting. This way, you only spend a few minutes on scheduling dozens of UNIQUE social updates so you never come across as repeating yourself.
Additionally, Populizr tells you how emotionally effective these social updates are. With "Emotions and Sentiment Analyzer", you won't be boring to your audience.
Another huge benefit of Populizr is that you can track clicks (the analytics) that come from your social posts and see when and where each click was made.
Finally, you can also reuse/reschedule old campaigns and keep your top-performing content on an evergreen social posting schedule.
This is just a handful of the benefits you get from using Populizr!