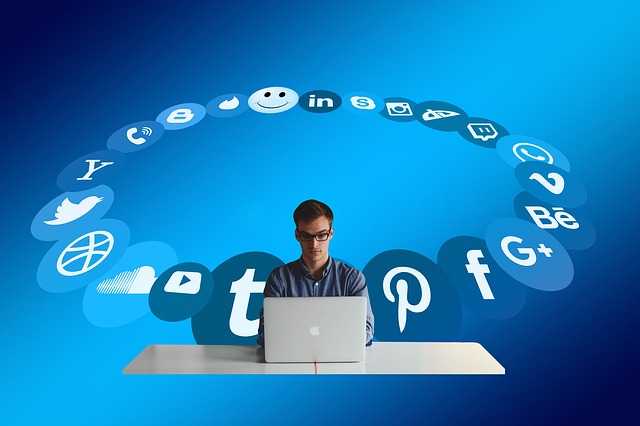 Do You Have A Problem Managing Your Page On Different Social Media Platforms And You Think Of Quitting?
If you have a problem with the management of your page on the social media platforms, quitting is not an option. Instead of quitting, we will offer you a solution to this problem. The solution to this problem is to use social media management tools.
Here are the TOP 7 social media management tools that people are using today:
Buffer is the right tool for you if you look for simplicity. It supports most of the social media platforms. Buffer offers you a mobile app and a browser extension for easy access to it and even posting from them.
HootSuite is a well-known social media management tool throughout the world. The HootSuite has support for most of the social media platforms such as Facebook, Twitter, Instagram and many more. Also as an interesting characteristic is that this app has a custom built-in system for monitoring the analytics of your page.
Populizr is yet another great management tool for you. The app supports Facebook, LinkedIn, Twitter and few more social media platforms. The goal of this app is that it can create up to 25 unique variations of a single post. It also targets the right audience for you and monitors the analytics of your page in details.
Sprout Social is a little bit complex in structure from the previously mentioned tools. Still, it has a very similar role as all apps, but unlike them, this app is focused more on the contact between the business and the clients.
SocialOomph is another interesting app that can be of your service. This app is mostly for Twitter use, but it also has integration of Facebook functionalities, LinkedIn and few more.
Social Flow has an interesting feature of keeping watch of discussions that are happening on the social media networks. By using this feature, this app can predict when is the best time to post some content to target the right audience. Major publishers such as The Washington Post, National Geographic and a few more use this app.
Everypost is one of the simpler management tools with a simple interface. The app supports most of the social networks, and it has the same functionalities as some of the previously mentioned management apps.
Are You Ready To Think More Optimistically Now And Use the Social Media Management Tools?
By now we are hoping that we managed to change your mind in a way to think more optimistically. If you changed your mind, now it's the right time to take action. That action is to choose one of the tools that we mentioned above. You just need to create a timeline, and you need to organize the necessary tasks in order for the tasks to run smoothly in the app of your choice. By doing every step that we mentioned, we guarantee that success is inevitable for you.