Having Doubts On How You Can Minimize The Amount Of Social Media Work For Your Business?
Today, you can find many social media tools that can help you save a lot of your time in doing your social media work. So, believe us when we tell you that there is nothing for you to worry about. Many of those social media tools provide beneficial features, but only a few of them offer unique features. As an example, we can take Populizr. Populizr is one of those tools that provide unique features that will minimize your social media work as much as possible. Wondering how you can achieve that?
Here are few unique features that only Populizr provides and can be helpful for you:
1. Generating The Content
Populizr simplifies the whole process of generating the content as much as possible. The main role here is that Populizr is capable of creating 25 unique variations from a single blog post. So, you can say goodbye to the idea of writing 25 unique variations by hand. Populizr does the whole process automatically which saves you plenty of time.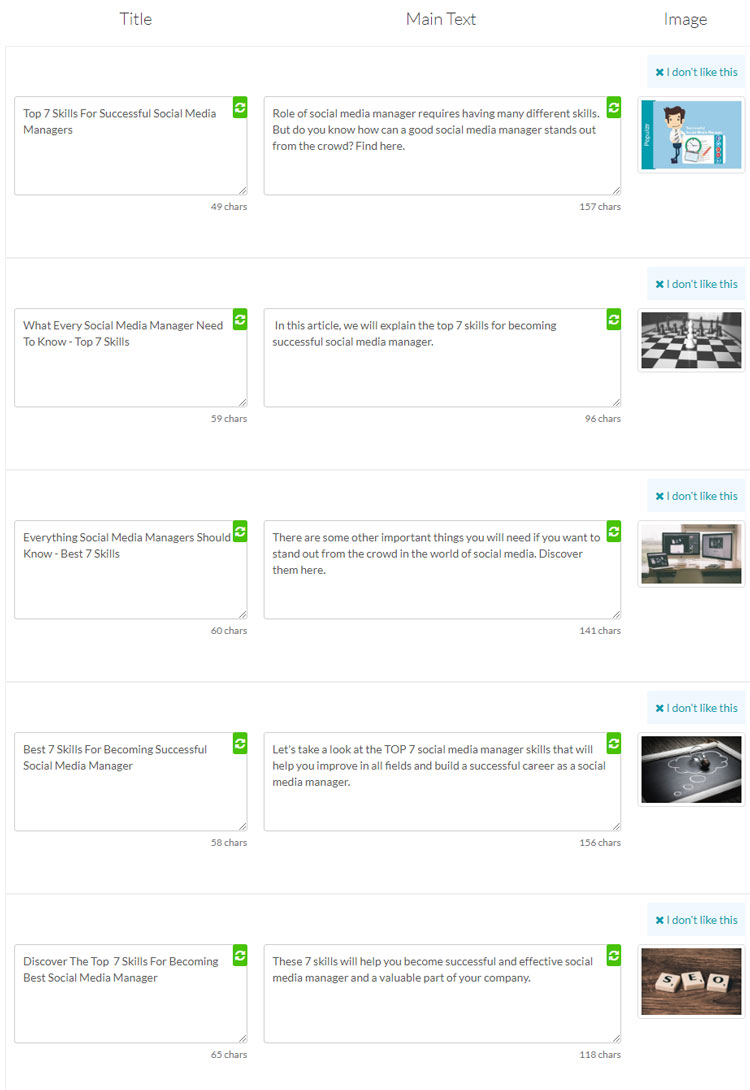 2. Scheduling The Content
Populizr by default offers three scheduling plans for your content: Standard Plan, Promotional Plan, and Evergreen Plan. Each plan has different specifications according to your needs. Populizr also offers a custom plan if you're not pleased with the default ones. Our recommendation for you is to use one of the default plans because they are predefined and you won't lose time. But, if you have time in hands then you can create your custom plan.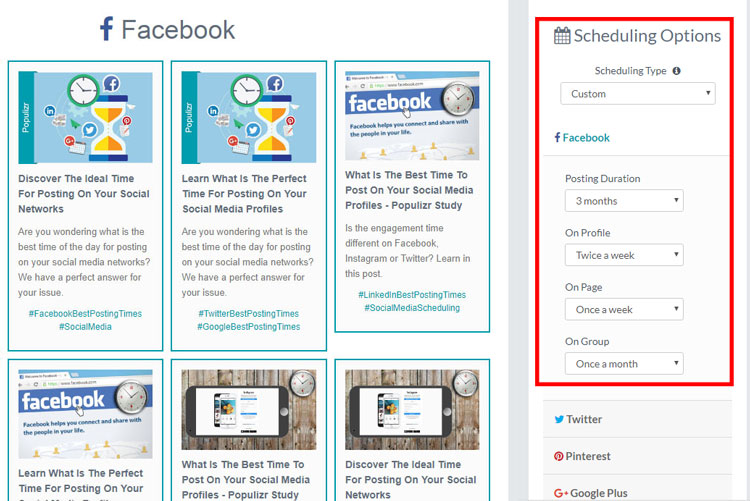 Note: You can schedule your content up to one year and let Populizr do the work for you.
3. Targeting Your Audience
Populizr offers another very interesting feature, and that is emotion and sentiment analysis of the content. This feature will help you in targeting your audience by the emotional and sentiment output of your content. So, you don't need to do a manual research and analysis of your audience and lose plenty of time in the process.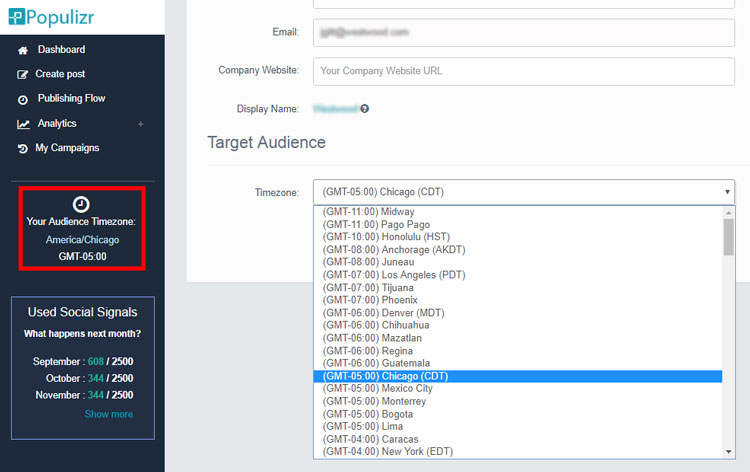 4. Reuse Of The Finished Campaigns
When your campaign finishes, Populizr gives you an option to reuse the same campaign. The campaign won't be the same as the old one because the feature of generating content will be applied. It means that Populizr will create new 25 unique variations of the content. By doing this, you avoid the moment of posting duplicate content on the social media networks.

5. Content Analytics
Populizr has a simple, but a nice overview of the analytics where you will find an easy way around it. You can track the analytics of a single blog post. In this analytic, you have information about the posts and clicks of your content on the social media networks. You can also track the analytics demographically. Here you have information about the number of clicks on the social media and see from which country you're getting them.
Are You Ready To Clear All Your Doubts And Take Action In Doing Your Social Media Work?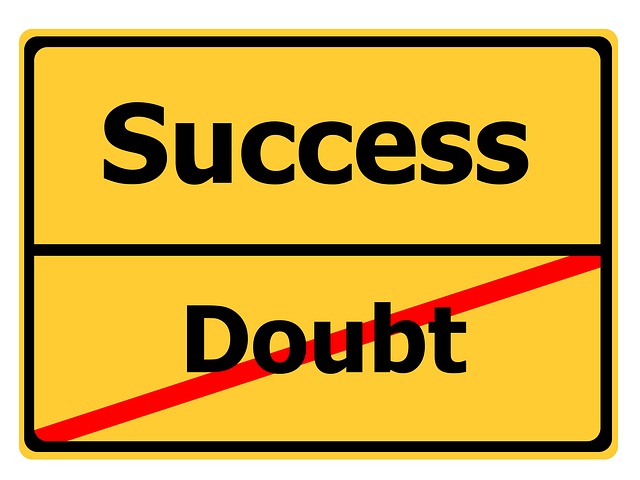 We provided a solid proof for you that it is possible to minimize your social media work. That's why we took Populizr as an example because it offers many unique features that other tools don't possess. We explained Populizr's features in details so that you can understand their main purpose and functionality. So, by now we hope that we brought your doubts to 0% and that you are ready to take action in realizing your work.